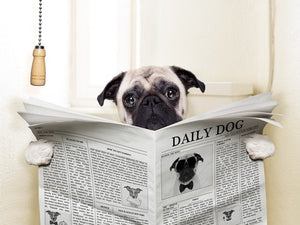 November 13, 2017
Looking For the Best Probiotic For Constipation? Constipation is more than an uncomfortable inconvenience; it can be a sign of some serious health problems including: A toxic gut Numerous types of GI cancer Nerve problems Hormone problems Allowing partially digested food to sit in the body for too long, without normal eliminations, can expose a person to a buildup of toxins. Poor eating habits, a sedentary lifestyle and certain medications can also cause symptoms of constipation. More recent research is bringing light to the imbalances of bacteria in the gut that play a role in constipation and the concept of.... [Read More...]
The post Probiotics & Constipation appeared first on Natren Probiotics Blog.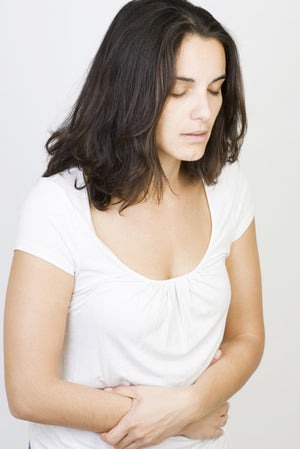 September 16, 2013
Let's face it. Constipation is an annoyance and an inconvenience. In fact, constipation is the most common complaint related to the digestive tract – and one that becomes more common with age. A number of lifestyle habits contribute to the problem of constipation – eating a low-fiber diet, not drinking enough water, medications and lack of physical activity – but there's growing evidence that gut bacteria play a role too. What evidence is there that gut bacteria are linked with constipation? Some research shows that people with chronic constipation have a different composition of bacteria in their gut than people.... [Read More...]
The post Do Probiotics Relieve Occasional Constipation? appeared first on Natren Probiotics Blog.