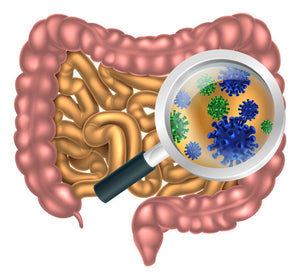 April 24, 2017
Do you take a probiotic to improve your health but sometimes wonder if your supplements are working, or if the friendly bacteria are just passing straight through your digestive tract? Probiotics improve health in a variety of ways and many consumers notice the improvements gained by probiotic supplements right away, but others worry that their supplements may not be working, and they have no idea if they are literally flushing their money away. If you take a probiotic supplement and wonder if it is working, or if a stool analysis shows low bacteria counts, you may have questions. Two Frequently.... [Read More...]
The post How Do I Know If My Probiotics Are Working appeared first on Natren Probiotics Blog.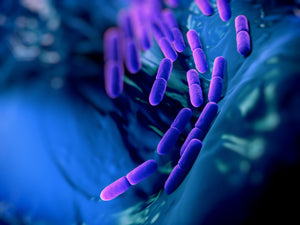 September 07, 2015
Gut microbes – you have trillions of them nestled inside your intestinal tract. Each of us has a slightly different population of microbes in our guts that serve as our unique gut "fingerprint," also known as our intestinal ecosystem. A growing body of research shows that bacteria, both good and bad, play a key role in digestive and immune health. Your ecosystem, made up of a diverse array of bacteria, is dynamic with the capacity to change for the better but also capable of being disrupted by factors such as diet, stress, and certain medications. Slowly, researchers are gaining knowledge.... [Read More...]
The post How Do Probiotics Work? appeared first on Natren Probiotics Blog.